Vault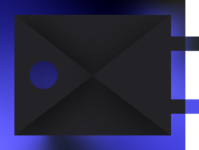 Store payment credentials for multichannels use.
Save customers' payment details in a PCI DSS compliant manner for faster checkouts and optimized sales conversions.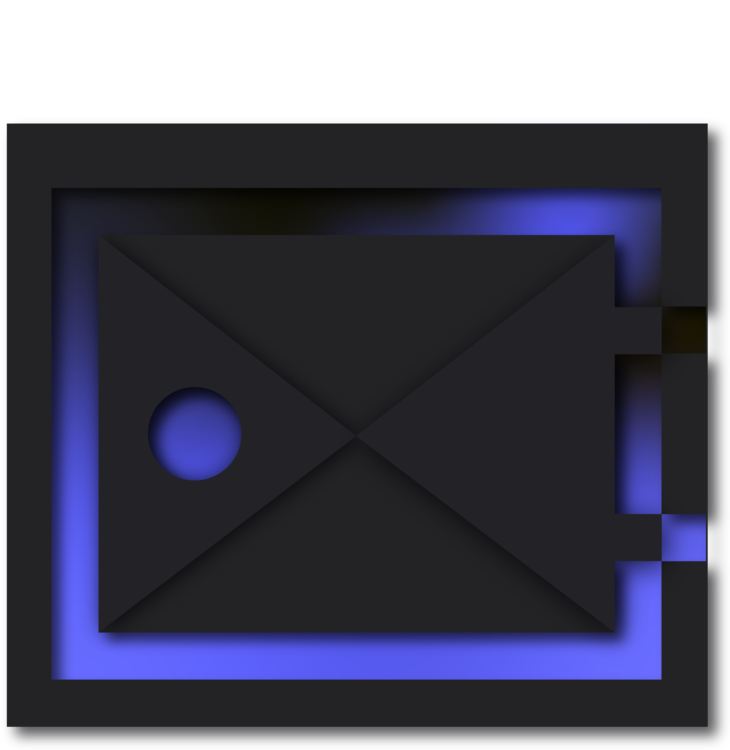 Protect your customers' data at all times.
With the Switch ability to create vaults, you can securely store and tokenize payment details and customer's data. All while being compliant with the latest data regulations across the globe, including GDPR.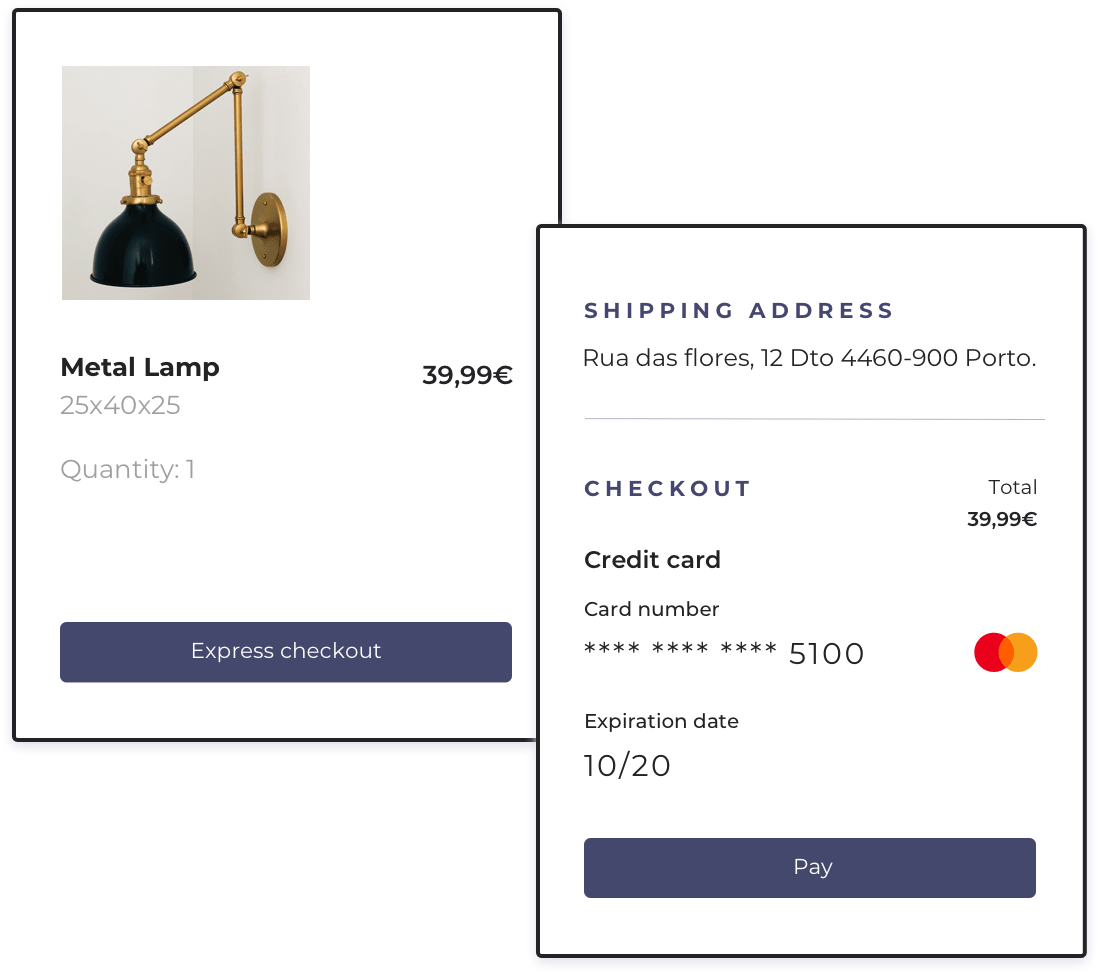 Make your customers' experience smoother and faster.
Deliver a sleek experience to your customers providing the flexibility to reuse their payment details for a quicker checkout even in different payment channels. Increase sales while maintaining security standards.
Reduce declines with Network Tokenization.
Put an end to declines related to fraud, expired cards, or lost credentials. Network tokens are interoperable at every level — issuer, merchant, gateway, and acquirer. This means you can disregard the PCI scope and the risk of a breach is no longer relevant.