Reconciliation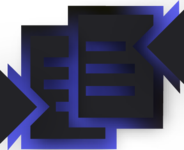 Automatically match your transactions.
Identify mismatches, fees, and reconciliation errors across multiple payment providers, bank accounts, and platforms.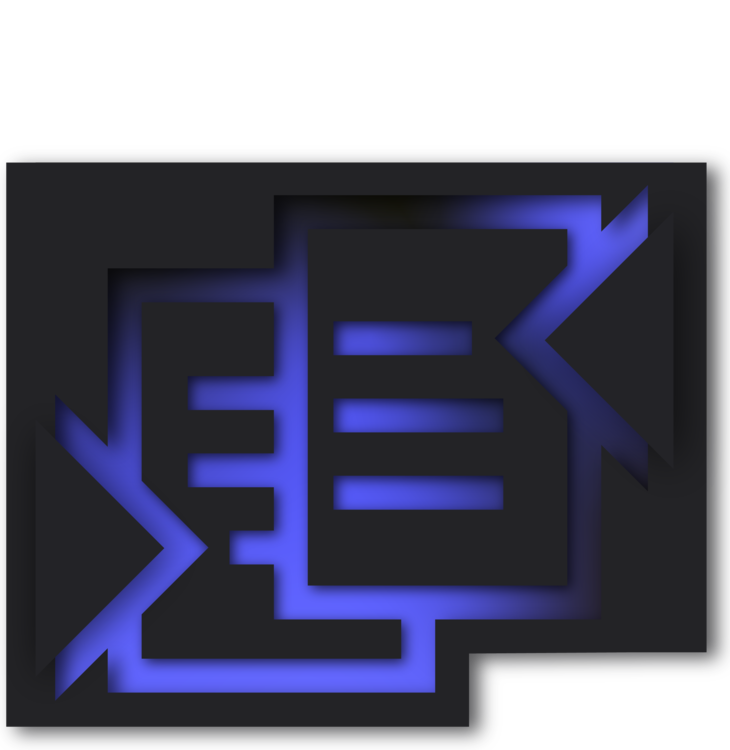 Make sure your money is where it should be.
Managing millions of transactions makes it harder to control unit costs and spot fee inconsistencies. We track commission variations across providers, markets, and payment methods.
When there are failures in communication between systems, these need to be analyzed promptly. This is where Switch Reconciliation has been a great help to avoid constraints with our clients.

Vanda Madeira

Senior Project Manager at Hospital da Luz
Recover monthly outstanding funds.
It's important to keep track of settlement schedules with a direct impact on working capital. Our platform processes transaction statements from multiple sources and provides settlement events for data filtering.
We've got you covered.

Keep Your Payment Channels
Our modular architecture supports lifecycle events from external sources, so businesses can inject processing events into our platform.

Get Account Support
We offer a dedicated account manager and 24/7 one-to-one support to fix any problems promptly.

Control Processing Fees
With our centralized Dashboard you'll be able to control all processing fees across different providers.