Dynamic Routing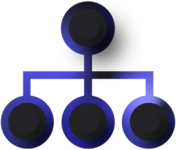 Optimize your payments performance.
Use custom rules to route transactions between payment providers in real-time, maximizing acceptance rates, and reducing processing and FX rates.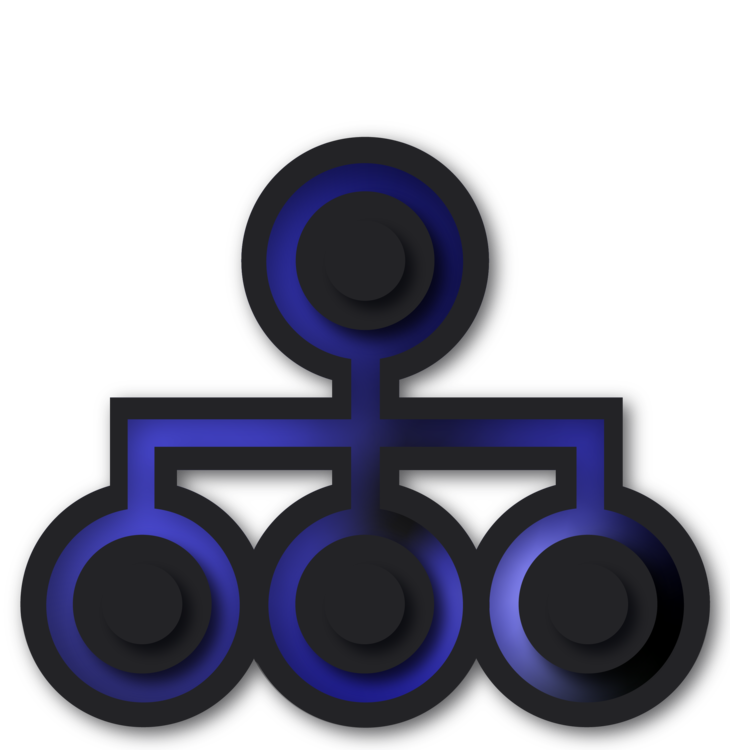 Increase your acceptance rates.
E-commerce transactions can get declined for all sorts of reasons and lost revenue that can add up at scale. To fix that, we retry authorizations in real-time across multiple payment providers, maximizing the acceptance rates.
Read more about Acceptance Rates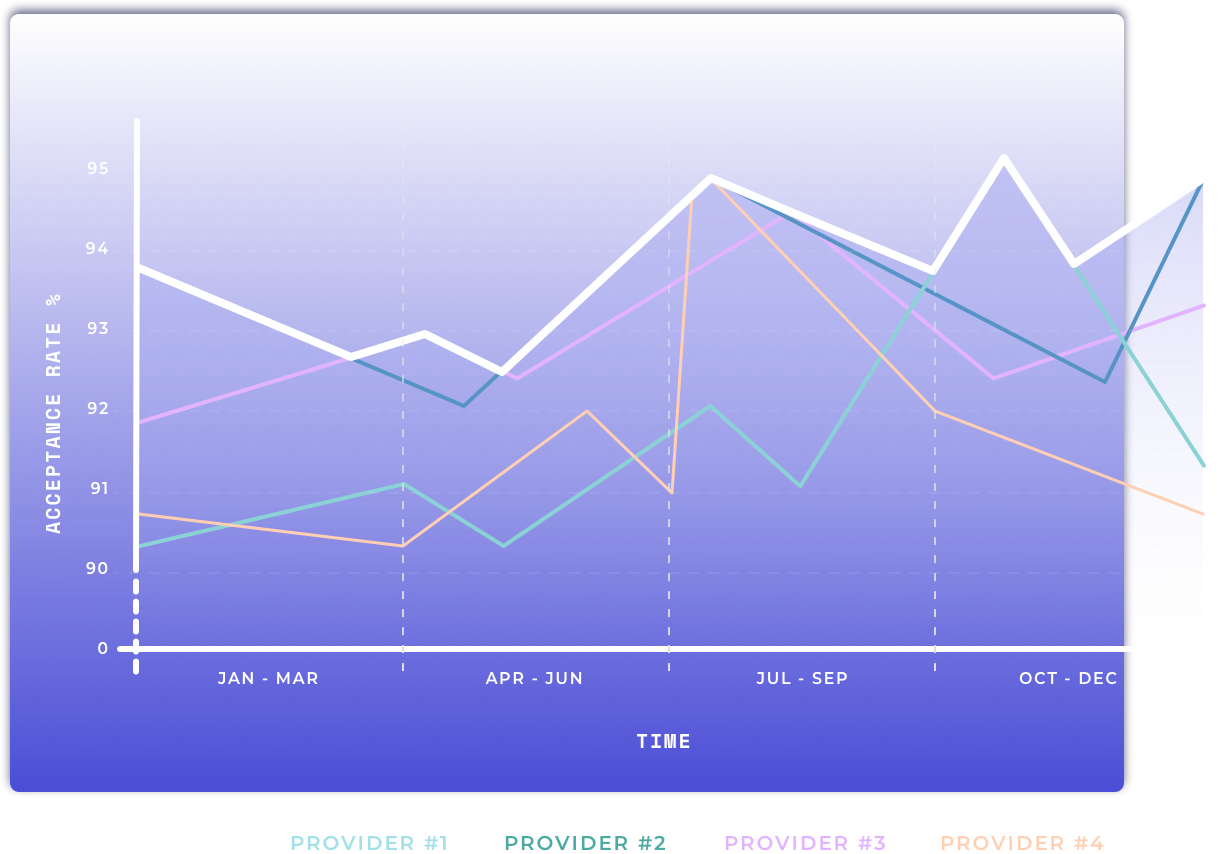 Why do payments fail and how can you fix it?
Learn more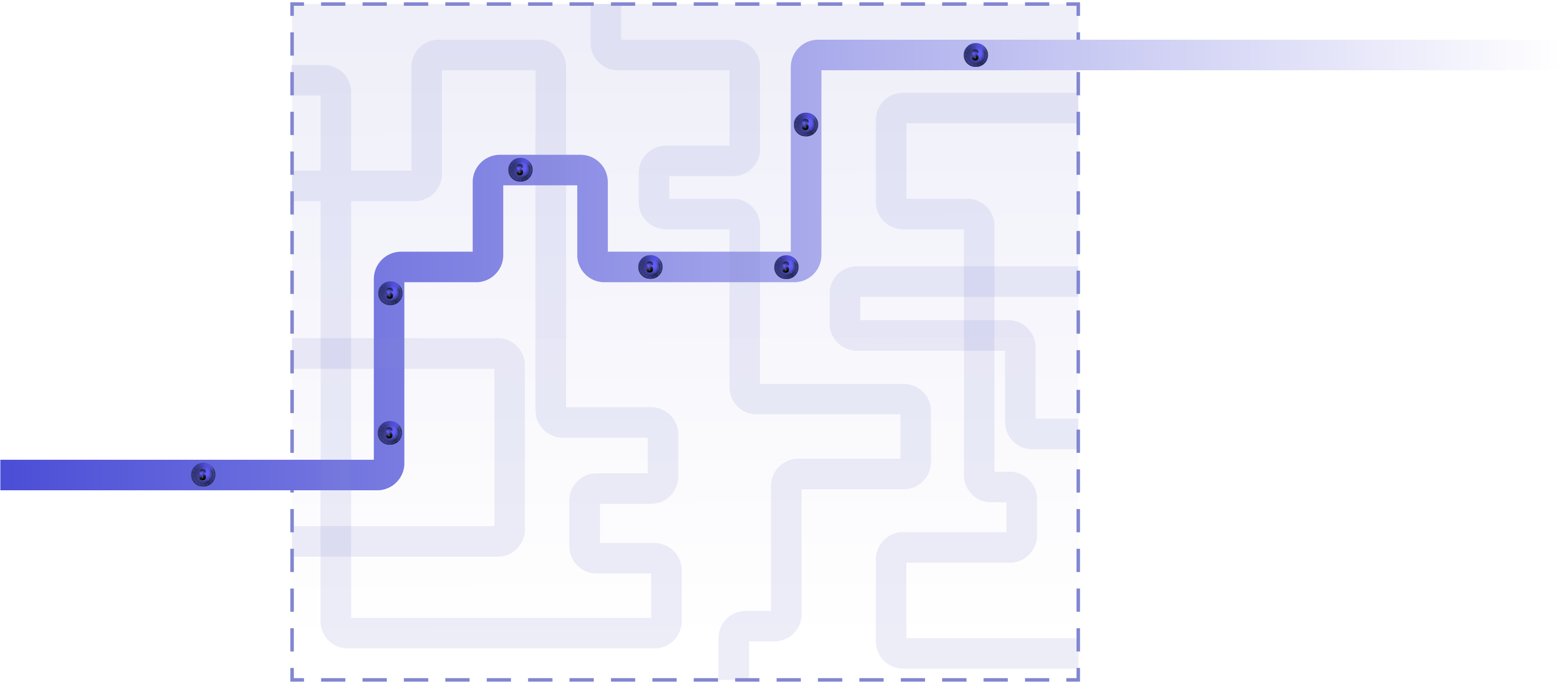 Reduce your processing rates.
A rise in cross-border transactions is pushing merchants' processing costs up. Switch allows for the creation of rules that take into account processing variables to choose the optimum transaction route.