Analytics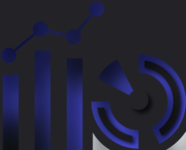 Turn big data into valuable insights.
Our platform transforms big data into consumable information, generating valuable insights that empower payment managers to make better decisions.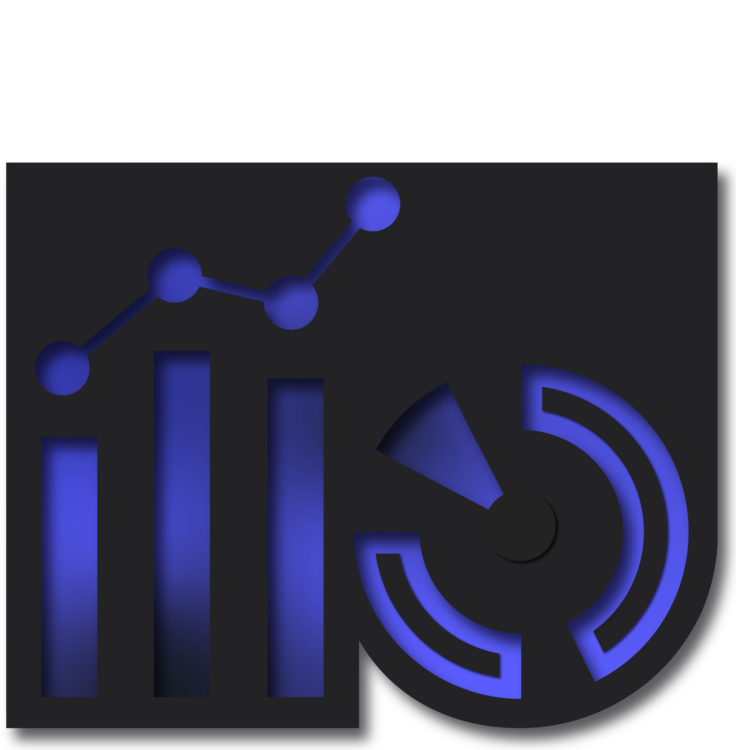 Real-time reporting at your fingertips.
Access all data from your payments operation right on the Switch Dashboard. Our system aggregates all transaction data and makes it searchable. This way you can follow your payments lifecycle and find areas for improvement.
Learn more about this API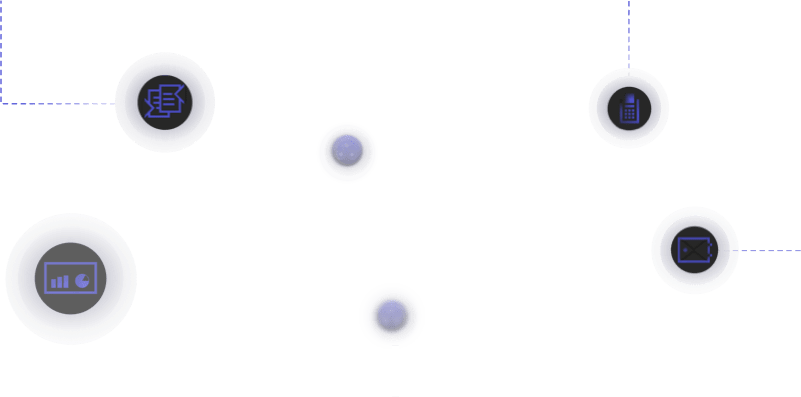 Manage your payments operations efficiently.
Building tools to measure payment operations is a costly and time-consuming investment. We have developed a web application that offers insightful analytics and actionable tasks on every transaction.
Learn more about our dashboard

Process and manage multiple API Events.
Switch reports all transaction lifecycle events through HTTP callbacks to predefined URLs, also known as webhooks, enabling the development of automated workflows in real-time.
You ask, we reply.

Fees
What were my processing fees per
provider

?
:fixed_rate:
:variable_rate:
:processor:
:interchange_fee:

Settlements
What is my outstanding balance per
currency

?
:batch_id:
:processing_date:
:payment_id:
:dispute_id:

Declines
What is my acceptance rate per
date

?
:failure_description:
:charge_type:
:brand:

Disputes
What is my chargeback rate per
country

?
:dispute_code:
:charge_type:
:issuing_country:
Grow without worries.
Large volume businesses have so much data that it can be a challenging engineering task to scale their infrastructures. We use state-of-the-art technology to handle and process big data, all accessible on our Dashboard.