We're evolving value exchange.
now
now
At Switch we've been working with some of the largest online businesses in the world to help them scale their payment operations by connecting with relevant financial institutions across multiple geographies, rolling out innovative products and developing enterprise-level financial applications.
2015
Our first product launch came with a promise we've kept ever since: one single integration, access to the entire payments value chain.
2016
Our first clients came on board the next year. Our journey started off with merchants, nowadays we also help acquirers and providers manage their services.
2017
We started off with a small team of three. Now we're a small crowd, but our mindset remains the same: help our staff reach their full potential.
2019
Our first office was located in Matosinhos. We outgrew it in a year. Nowadays you can find us in Porto and Lisbon.
now
Our Office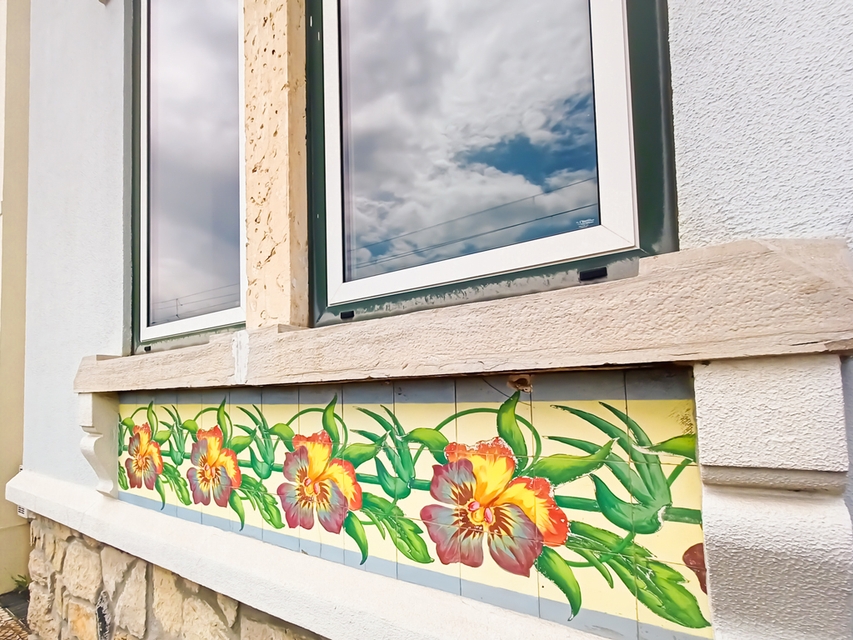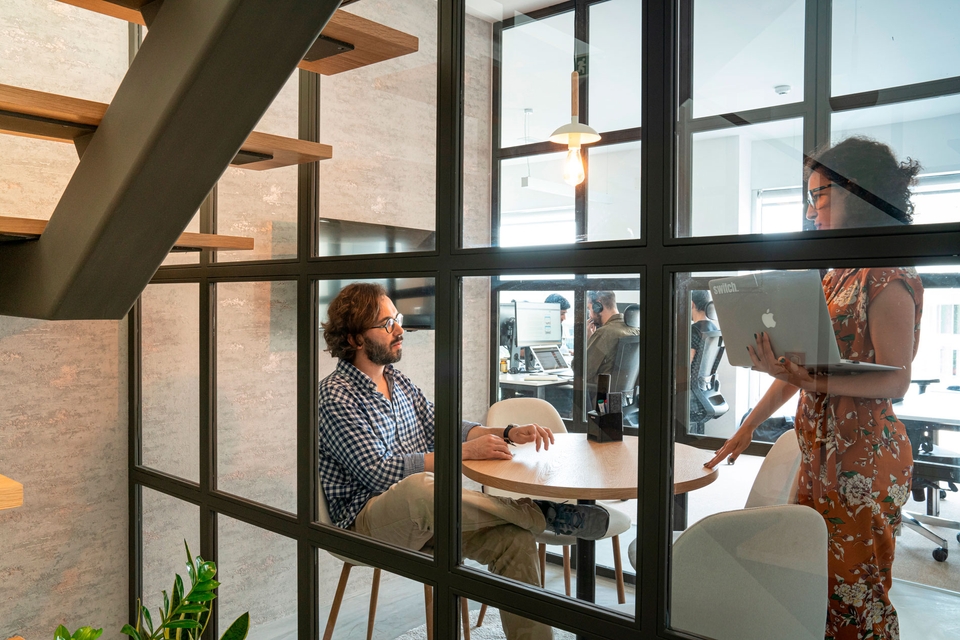 Interplanetary Payments