Payments Platform as a Service.
We're empowering merchants, PSPs, and acquirers to level up their payments stack.
Without
Switch
Overwhelming number of integrations
Inefficient processing operation
Costly regulatory requirements
Low negotiation power
With
Switch
One payment integration for a unified data structure
Optimized acceptance and processing rates
Regulatory compliance offload
Competitive advantage in the access to the entire payments value chain
Our solutions, your choice.
Switch's microservices architecture allows exposure to our applications independently through different APIs on a modular basis. Acquirers can consume specific applications on an à la carte model, allowing them to capitalize on existing legacy systems and prepare for the challenges ahead.
Built by developers, for developers.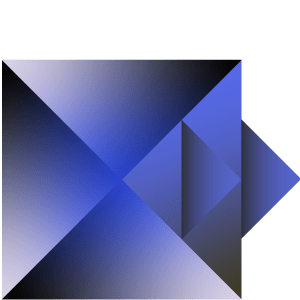 Single, one-time integration
By integrating with Switch, you get access to every present and future payment method, as well as all the tools required to run a professional and comprehensive payments operation. We offer the last payment integration you will ever need.
Check our integration options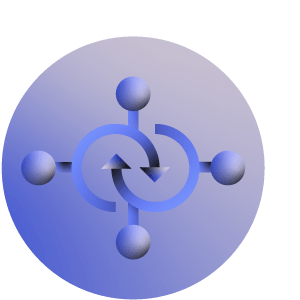 Event-Sourcing
Lifecycle events are the best way to keep track of transactions' statuses on the server-side, and update your databases and systems accordingly. Gain insight into transactions at every instance.
Check out event handling